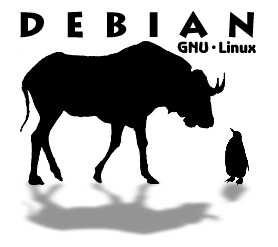 Welcome to elkner.net!
I'm *WAY* too busy with all the exciting projects I'm working on to do much with this page, so let me just include contact information and some links. Check them out!
Current Activities/Projects:
Papers/Articles/Presentations:
I have often reflected upon the new vistas that reading opened to me. I knew right there in prison that reading had changed forever the course of my life. As I see it today, the ability to read awoke in me some long dormant craving to be mentally alive.