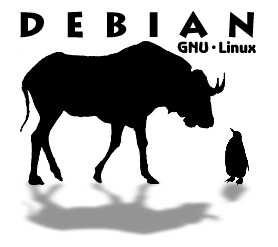 Welcome to elkner.net!
I'm *WAY* too busy with all the exciting projects I'm working on to do much with this page, so let me just include contact information and some links. Check them out!
Current Activities/Projects:
Papers/Articles/Presentations:
If knowledge does not have owners, then intellectual property is a trap set by neo-liberalism.