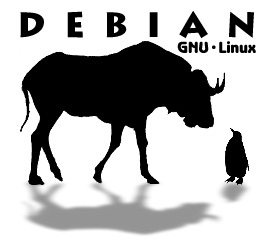 Welcome to elkner.net!
I'm *WAY* too busy with all the exciting projects I'm working on to do much with this page, so let me just include contact information and some links. Check them out!
Books:
Papers/Articles/Presentations:
As we enjoy great Advantages from the Inventions of others, we should be glad of an Opportunity to serve others by any Invention of ours, and this we should do freely and generously.