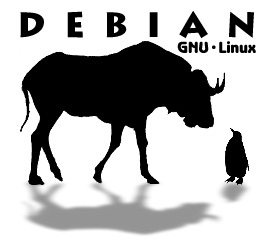 Welcome to elkner.net!
I'm *WAY* too busy with all the exciting projects I'm working on to do much with this page, so let me just include contact information and some links. Check them out!
Books:
Papers/Articles/Presentations:
Let me give you a word of the philosophy of reforms. The whole history of the progress of human liberty shows that all concessions yet made to her august claims have been born of struggle... If there is no struggle there is no progress... Power concedes nothing without a demand. It never did and it never will...